This has been my longest drought since I started blogging and I apologize for not checking in. I like journaling out loud, but it's been a challenging season and I haven't felt like writing about it until now.
A slow starting winter was turning around a tiny bit with a sizable dump near the end of January. But, the ski season ended for me just as it was finally beginning. Skiing much too enthusiastically, I fell and tore my ACL along with a bucket handle tear of the meniscus. I chose for surgical repair right away.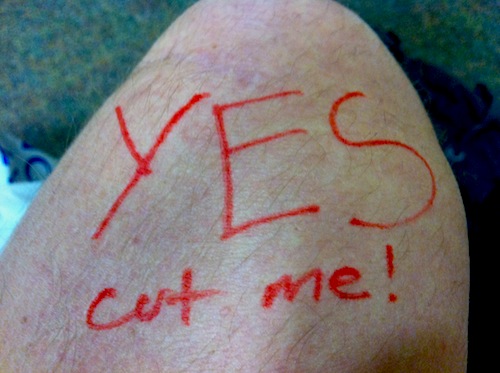 Adding insult to injury the accident occurred at Deer Valley Ski Area (insert joke here).
I have a long history with "DV". I worked in various lift operations positions on and off for a decade. This is where I learned to ski, fell in love with powder snow and discovered backcountry skiing. And surprisingly, found the friends who formed the rag tag crew that became Powderwhore Productions. I even had an office at one point, which I slept in for a season or two. Termination was inevitable though and finally came about after repeatedly building the perfect booter under Viking Lift. It was totally worth it.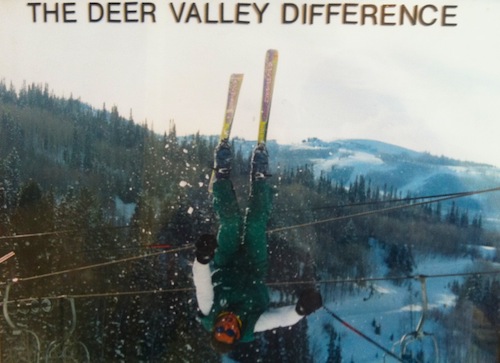 Enough reminiscing for now. Back to the cold hard reality of a winter of recovery and being laid up while hopped up on goof balls. That's sarcasm seeping out of my thumbs and smile.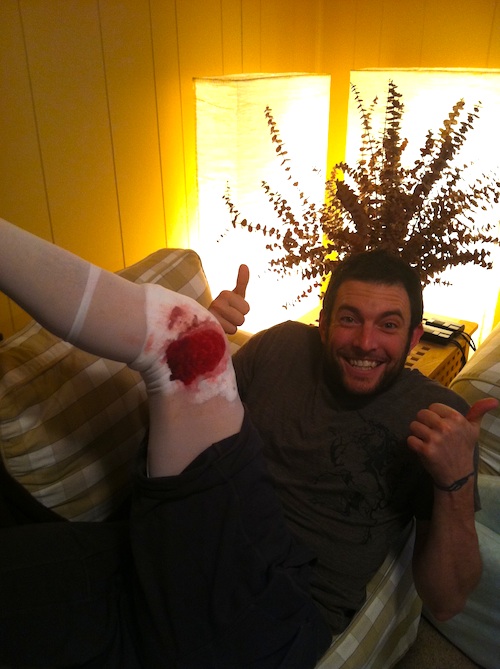 I've broken 2 collar bones (one with a metal plate still in it), torn both ACL's, cut my knee open on a rock (while wearing kneepads) along with many minor tweaks, sprains, tears, bumps and bruises while skiing through the years.
I see injuries as a blessing. They are not easy, but they force me to slow down, reevaluate and I've always come back stronger and more appreciative for my health and the opportunities I've had. This time however, I fell into a pretty deep hole that I'm slowly and cautiously climbing out of. My therapist calls it depression, but I like to call it my shadow. I've always had it and imagine I always will I just didn't understand it's power and purpose. Sometimes in order to change and rebuild it's necessary to tear down.

So, I've been healing in body, mind and spirit for the past few months. Acupuncture to reduce swelling, yoga to increase strength and flexibility, eating for nutrition and well being, gym to increase strength and cardio, and stay sane.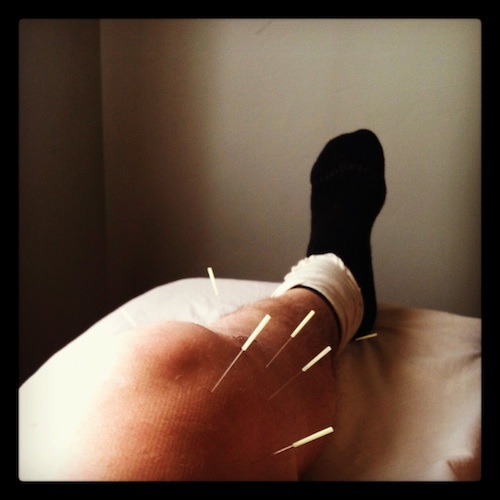 I recently survived the fundamentals course at Gym Jones.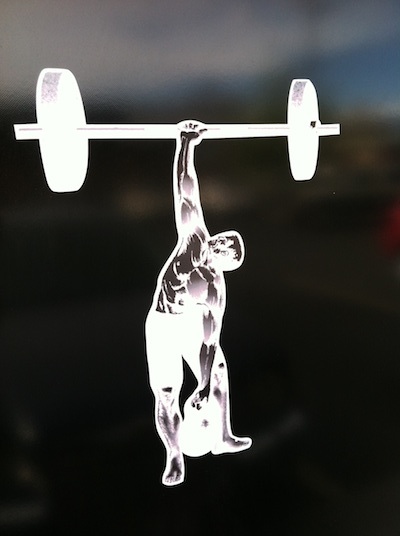 I went seeking further education on nutrition and injury prevention through increased fitness. Many thanks for the inspiration and knowledge to redefine myself.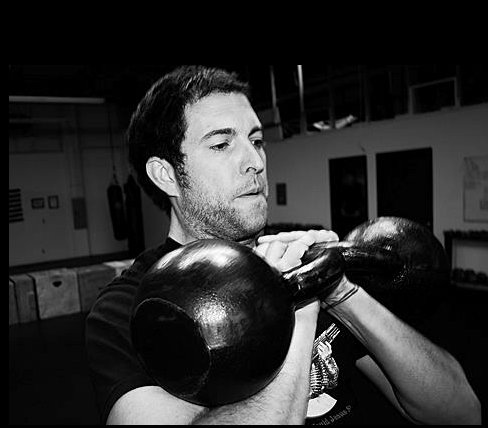 I'm excited to start up a new training program with the help of the gym once my knee is ready.
Relationships can be more difficult with large chunks of time apart. Well, actually I think relationships are challenging no matter what. Being home lately I've been able to cultivate a relationship with the woman of my dreams. Thank you for travelling the road love.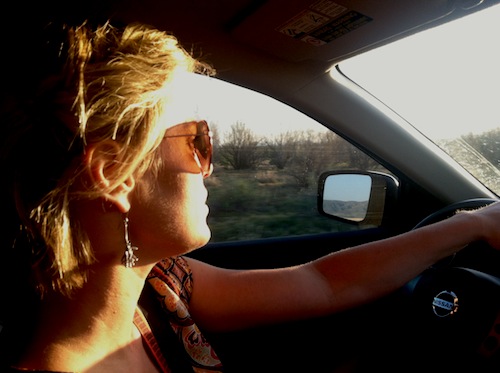 I've never thought family was for me, but luckily I'm wrong about a lot of things and I've been adopted by these guys. We even managed to survive a harrowing week long "expedition" to San Diego. Full trip report to come.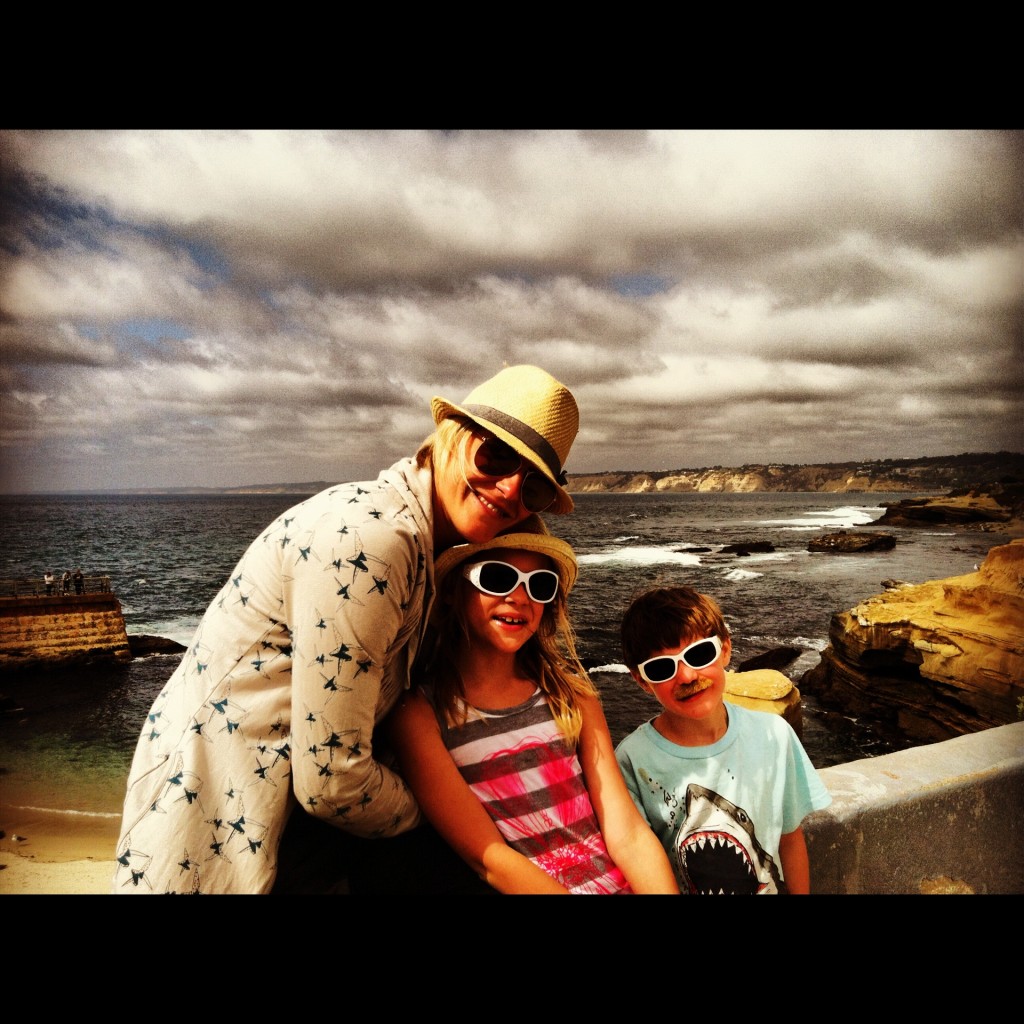 Every moment is an adventure. Are we free enough and brave enough to engage it? I'm not sure what that means. Thanks for checking in if there is anybody out there still following this.