Spring skiing has been kind of hanging on in the Wasatch, but I've been looking elsewhere for turns. Two weeks ago I booked a last minute flight to New Hampshire (of all places) to try and tick off 2 of the "classic ski descents", Huntington and Tuckerman Ravines.
Mount Washington's summit with our tracks traversing towards Tuckerman Ravine.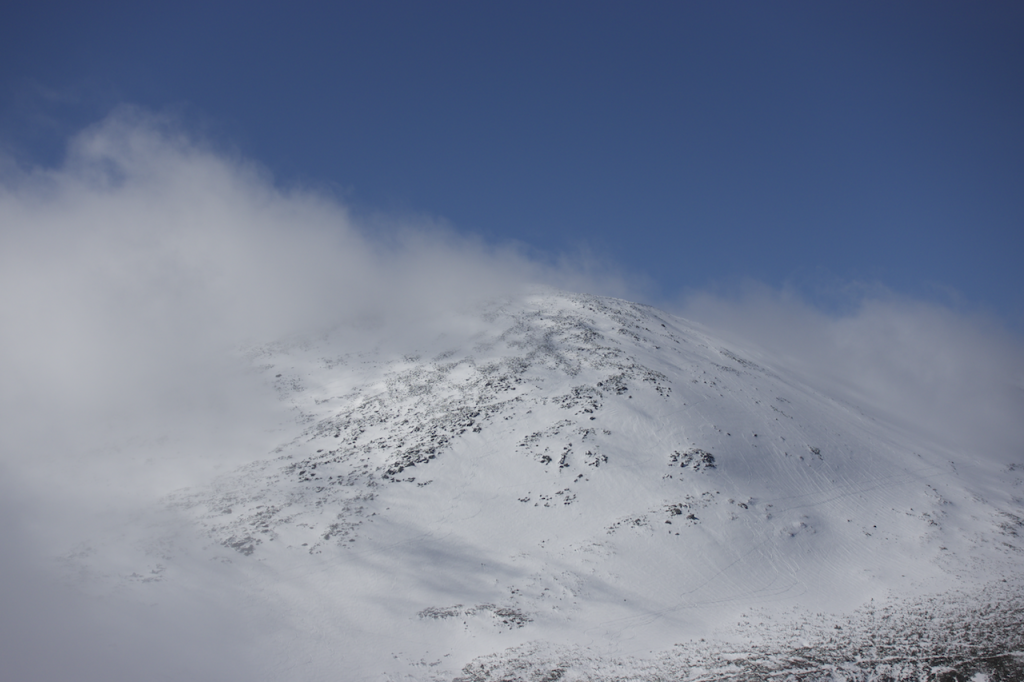 The timing was great and thanks to an awesome crew of Ben Leoni, Brian Dupee, Andrew Drummond and Jerimy Arnold we racked up 7K feet while skiing four great lines off the mountain including "Tucks" and Huntington.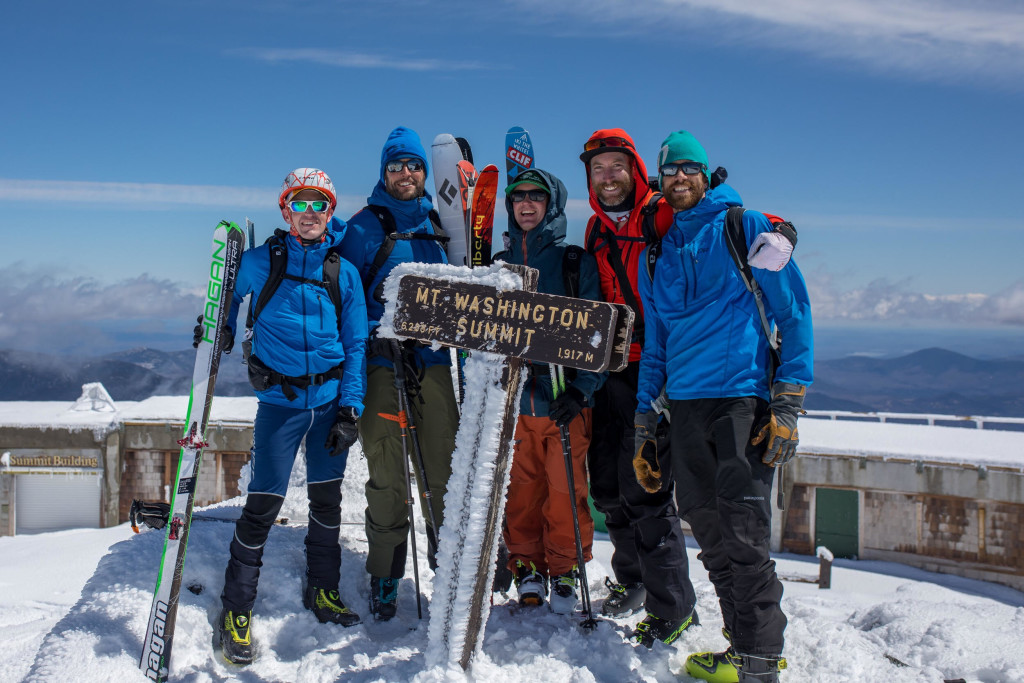 The next day we just hiked up and drank beers and watched the scene in the ravine. Powder asked me to do a little write up on it, link below.