It's finally winter! Time to start thinking about our old friend, the avalanche. Last year I put together a backcountry skiing refresher course for a group of friends. It was really fun to consolidate and communicate the critical and key things I think I've learned over the past 20 years and to pass them along.
This year I've fine-tuned the program, and teamed up with my sponsor and fitness partner MTN RDY to offer Skillz in the Hills.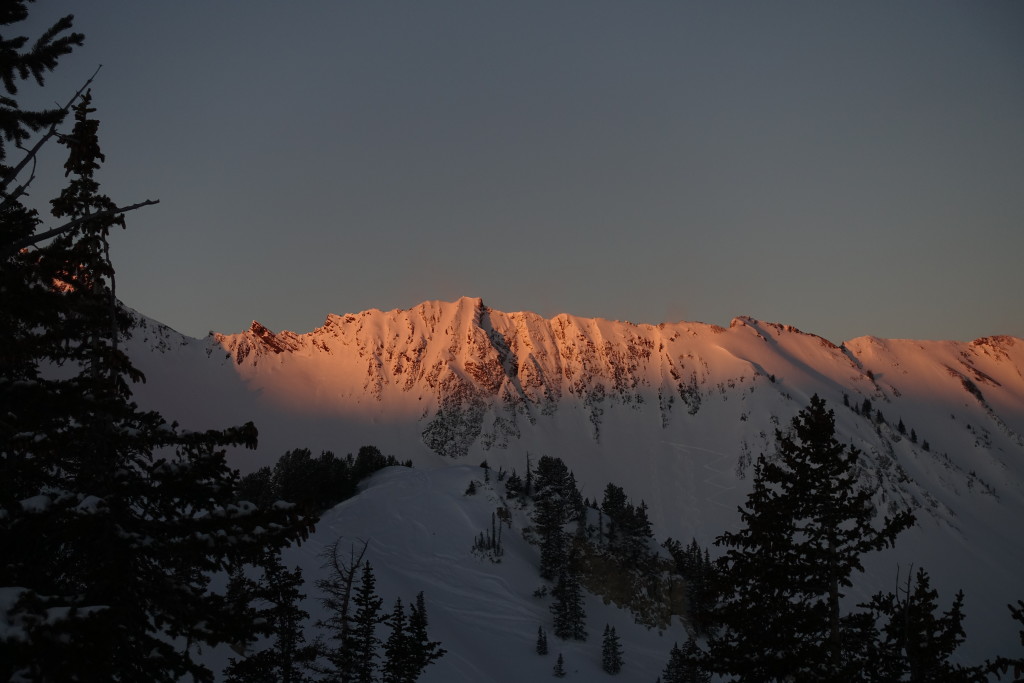 Longtime friend, avalanche instructor and heli-guide Dylan Freed and I will lead a one day intensive workshop in the Wasatch Mountains with a focus on functional knowledge of how to safely climb and ski in the mountains. This course can be for beginners looking to gain real world experience, or as a refresher for more seasoned backcountry skiers. Together we will go through all the steps to intelligently plan and safely execute a day of touring from start to finish.
"The only true wisdom is in knowing you know nothing." – Socrates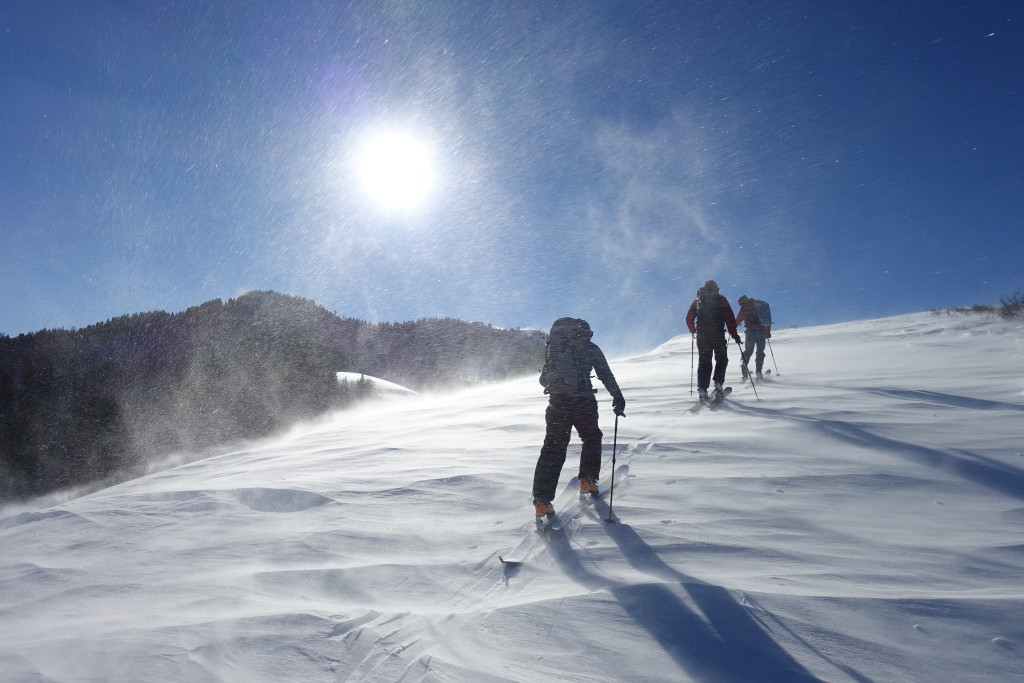 Skillz in the Hills itinerary:
8:00 – 11:00 Indoor session
-meet and greet, go over individual goals
-group dynamics and human factors
-cover the digital resources available for forecasting and planning in the Wasatch
-choosing where to ski, lining  up conditions with your objectives
-getting gear dialed, from touring equipment to rescue gear
11:00-11:30 Drive to trailhead
11:30-4:00 On mountain 
-Terrain management and route finding
-Good communication, working with partners, more group dynamics and human factors
-Real world avalanche awareness and snowpack assessment
-Rescue scenarios and drills
Dates: Saturday, Jan. 5, or Saturday, Jan. 12
Time: 8:00 a.m. – 4:00 p.m.
Location: Wasatch Mountains
Cost: $175 per person (limited to 12)
Sign up now HERE.  Please email me with any questions, or post them in the comments.