Having the right tool for the right job is key. And it takes a lot of gear to travel safely and play in the mountains. I wish I had a trust fund to freely travel the world skiing on a whim, but I don't. I rely heavily on the support of many brands that wanted to partner up to help my  projects come to life. I've been very fortunate to link up with companies that make great shit and that value what I do. With their support I'm allowed to continue on this path.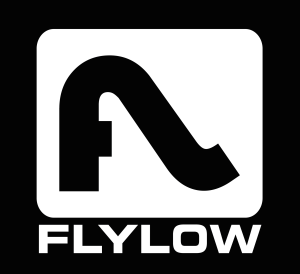 It's been so cool to watch my good friends Dan and Greg grow and succeed with Flylow. They started up about the same time as Powderwhore and they were a sponsor and supporter of our films all along the way. Flylow has a strong commitment to doing things their own way and keeping it fun. They're making really cool and functional outer and casual wear that you can shred in all day and then take it straight to the apres.
Currently using-
Genius Jacket as my daily shell, I.Q. Pant as my daily backcountry pant, General's Down Jacket for cold days, and the Coldsmith Hoody as a mid-layer most bc days.

After a short break I'm proud to return to work with the backcountry ski brand that I started with and skied on for almost 10 years. It's been incredible to watch Black Diamond grow and although they have struggled with the expansion at times,  they are back on the right path and recommitted to their backcountry and climbing roots. The Helio line of skis are incredibly light and still perform as well as much heavier brands. They offer a whole line of great backcountry and avalanche products to outfit your kit for day touring or expedition adventures.
Currently using-
Skis- Helio 88 (ultralight steep skiing), Helio 95 (steep skiing/expedition), Helio 105 (all mountain), Helio 116 (powder)
Packs- Cirque 30 (daily touring pack), Speed 50 (expeditions)
Hardwear- Whippet ski pole, Traverse ski pole, Couloir harness,  Stinger Crampons, Climbing Skins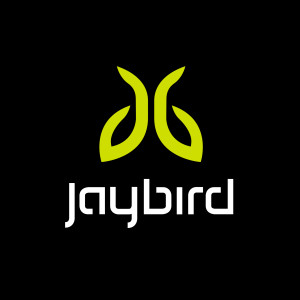 Music is a big part of my training motivation and the daydreaming process. Nothing better than putting in the tunes and going for a long ride, or run. Jaybird has finally swooped in to save us from those god-damn cords! These wireless blue-tooth ear buds are the future. It's fun to work with a company so fired up on supporting my projects.
Currently using-
Freedom Wireless Bluetooth Headphones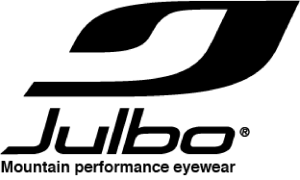 My sunglasses of choice were Julbo even before I signed on to work with them. The lenses are top notch. And now having used the new Aerospace goggles I can't see ever using anything else. This is going to sound like a sales pitch, but I'm seriously sold on these. The Aerospace will save you from fogging, they pop out from the frame to allow in air-flow which kicks all the moisture out! It's simple and it works. I've even hiked with them on my face once because my glasses were fogging up too much.
Currently using-
Goggles: Aerospace Goggles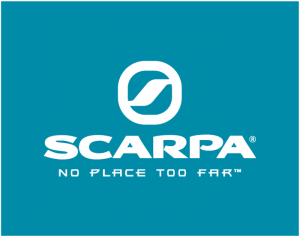 I started in leather tele boots, but went to plastic Scarpa's over 15 years ago and they continue to be the boot of choice for me. Fit is key and Scarpa has always fit like slippers. I rarely even get the boots thermafit they fit so well out of the box. Performance is even more important and they have combined great downhill performance with good range of motion for backcountry touring. I play in all snow conditions and use every width of ski from skimo race to fat powder rigs. Scarpa has the right boot to cover the entire gamut.
Currently using-
Skimo/Long link ups=Alien 1.0
Ski Mountaineering= F-1
Pow/Big Mountain (daily workhorse)=Maestrale RS
Resort=Freedom RS

Since the days of Powderwhore I've been using Goal Zero solar panels and batteries for electrical power on expeditions. They have really easy to use systems for keeping cameras, headlamps, gps, sat phones all ready to go. I find myself using their smaller devices more and more around town and on short road trips to keep GoPros and phones juiced up.
Currently using-
Expeditions Kit= Sherpa 50 Power Pack, Nomad 13 Solar Panel
Backcountry/Hut trips/Around town= Flip 10 Recharger, Venture 30 Recharger, Nomad 7+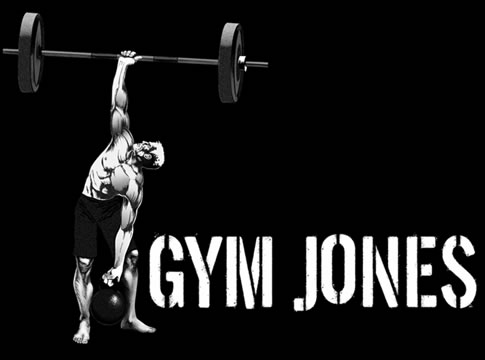 After my torn ACL in 2011 I was committed to returning to skiing with greater flexibility and more strength to avoid future injury. Three years later I feel more connected and powerful in the mountains and a big part is due to my time spent lifting heavy things and sucking wind in the gym. Thanks to Gym Jones I've recovered well and then pushed beyond. At forty years of age I'm faster and stronger than I've ever been with a much higher capacity for enduring. Time in the gym is a great chance to go inside of yourself, face fears and self imposed limitations. I prefer to be outdoors in the "real" world, but time in the gym has been transformative and is something I highly value. I'm afraid I'm a bit addicted to it.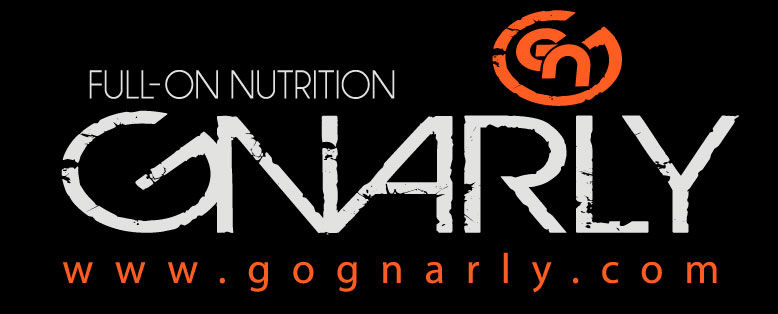 Don't be afraid of the name this is really good stuff. Gnarly Nutrition provides healthy protein powder and electrolyte replacement for recovering and maintaing throughout workouts and big days in the mountains. These are great people and their commitment to healthy ingredients and having fun at their own expense is appreciated. Get Gnarly!
Currently using-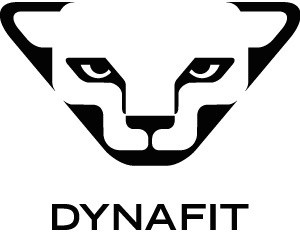 I switched from telemark gear to tech bindings several years ago. There really isn't a more crucial piece of gear in steep skiing. When choosing bindings it's best to go with the tried and true brand that started it all and has continued to perfect the interface.
Currently using-
TLT Speed Radical on most skis
TLT Superlite 2.0 on skis 95mm and under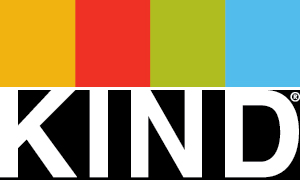 Kind makes a HUGE variety of tasty and healthy snacks. I'm a big guy and I burn lots of calories and I bonk hard if I don't stay up on it. I keep bars stashed in my pack, my car, my pockets, and all my cupboards at home.