I won't go on and on again about how surreal and incredible it is to ski off a luxury cruise liner on the Antarctic Penninsula. I already did that HERE.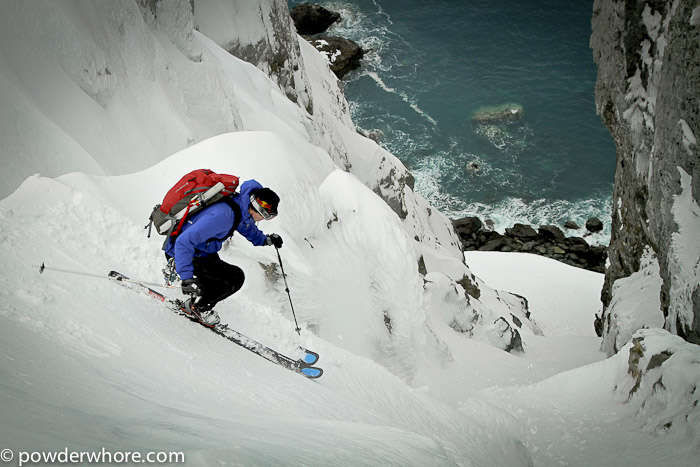 Ice Ace Expeditions and my friend Doug Stoup have announced the dates and details on the 2013 ANTARCTIC SKI CRUISE. If those three words aren't enough to sell you on the idea then I don't know what else to do.
I guess I could through some video clips of the trips highlights together with some catchy tunes! Behold a tiny glimpse from our odyssey. We'll have a full segment in the upcoming Powderwhore film due out this Fall.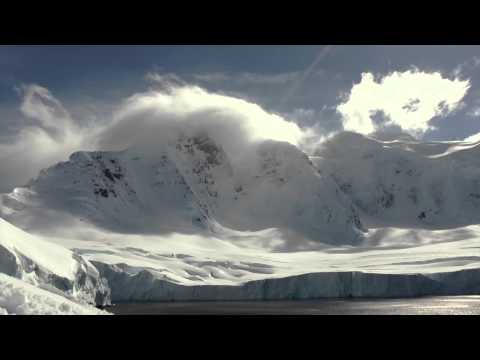 It is a pricey adventure, but like Doug said there is nothing else like it on the planet.