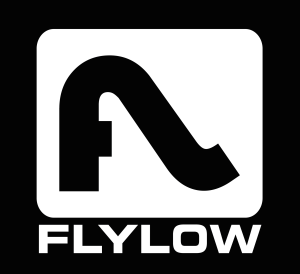 It's been so cool to watch my good friends at Flylow grow and succeed. They started up about the same time as Powderwhore and they supported our films all along the way. They have a strong commitment to doing things their own way. They're making some really cool and functional outer and casual wear that transfers seamlessly from summit to apres.
Currently using-
Genius Jacket as my daily shell, I.Q. Pant as my daily backcountry pant, General's Down Jacket for cold days, and the Coldsmith Hoody as a mid-layer most bc days.

The folks at Eddie Bauer have been working hard to create a full range of outerwear and gear to repel the winter elements and it's working. I was fully kitted out by uncle Eddie on my last expedition to Alaska and from fit to function they're really making some great products. Check out the First Ascent line which includes tents, sleeping bags and everything in between.
Currently using-
Expedition kit= Katabatic 3 person tent, Kara Koram 0 sleeping bag, 70L duffel
Music is a big part of my training motivation and the daydreaming process. Nothing better than putting in the tunes and going for a long ride, or run. Jaybird has finally swooped in to save us from those god-damn cords! These wireless blue-tooth ear buds are the future. It's fun to work with a company so fired up on supporting my projects.
Currently using-
Freedom Wireless Bluetooth Headphones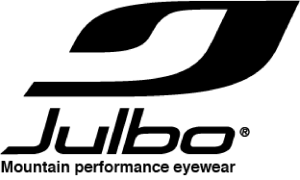 Since the days of Powderwhore I've been using Goal Zero solar panels and batteries for electrical power on expeditions. They have really easy to use systems for keeping cameras, headlamps, gps, sat phones all ready to go. I find myself using their smaller devices more and more around town and on short road trips to keep GoPros and phones juiced up.
Currently using-
Expeditions Kit= Sherpa 50 Power Pack, Nomad 13 Solar Panel
Backcountry/Hut trips/Around town= Flip 10 Recharger, Venture 30 Recharger, Nomad 7+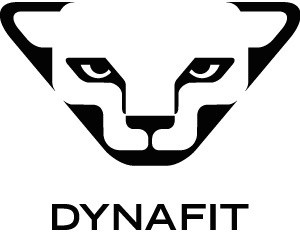 I switched from telemark gear to tech bindings several years ago. There really isn't a more crucial piece of gear in steep skiing. When choosing bindings it's best to go with the tried and true brand that started it all and has continued to perfect the interface.
Currently using-
TLT Speed Radical on most skis
TLT Superlite 2.0 on skis 95mm and under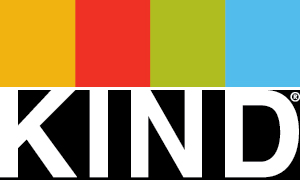 Kind makes a HUGE variety of tasty and healthy snacks. I'm a big guy and I burn lots of calories and I bonk hard if I don't stay up on it. I keep bars stashed in my pack, my car, my pockets, and all my cupboards at home.

Light is still right! Why carry around straps and frills you're not going to use. Cilo Gear make bomber packs that you can customize to your needs by adding and subtracting straps where you want them. They use the lightest materials and simple designs for their full line of ski packs.
Current packs-
For expeditions and multi-day trips= 45L Ski Pack 
Lightweight day touring/link ups (used on Ski Hardrock 100) = 26Z Ski Pack